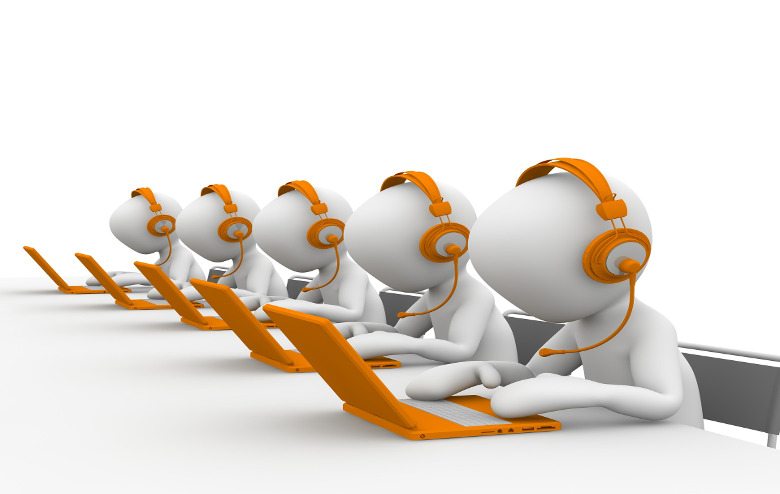 Our Advantage
We have over 30+ in house employees in the United States that perform all of the work to our clients' campaigns, we never outsource the work over seas. Every client has a dedicated team and a Senior Project Manager that they may communicate with any time.
We have weekly progress calls with our clients as we demand that they know what is happening with their account at all times. A typical campaign has no fewer than 4 – 8 specialists working on it at all times including but not limited to: Project Manager; Artistic Director, Agency Services Director, SEO Specialists; SEM Managers, Link Specialists; Social Media Specialists; Copywriters; Analyst/Strategists; Web Developers; and an Analytics Specialist.

View Our Website Design Portfolio
Key Differentiators of S.E.M Remedy
Here at S.E.M Remedy we try to stand out from our competition by providing unique custom services and fostering an environment that not only welcomes change but embraces it! We feel confident that you will see a difference when you start working with our dedicated staff on your project.
Our Program
S.E.M Remedy approaches marketing from a consultative perspective. We do not believe in a "one size fits all" implementation.
Our programs are tailored to meet the needs of your unique brand audience and business goals. By working directly with your team, we will be able to determine exactly which tactics yield the best results for your campaign. All of our campaigns are customized to the clients' needs and their specific industry. All work is done in the United States, no outsourcing over seas!
Custom Projects
We custom build every project from the ground up, with your companies needs being the most important factor!
S.E.M Remedy prepares fully customized solutions for all of our clients. We build a detailed strategy for you to best reach company goals by analyzing your brand, reach, collateral materials, website, social network presences, social influence, your targeted keywords, your competitors and the competitive landscape of the search engines for your industry.
Our Philosophy
Our mission and philosophy is to provide the most professional and highest quality Mixed Media Marketing Services which combine traditional marketing, internet marketing, Search Engine Marketing, website development, natural web site optimization services, customer service, and search engine rankings to our customers.
View Our Website Design Portfolio