What Makes SEM Remedy Different?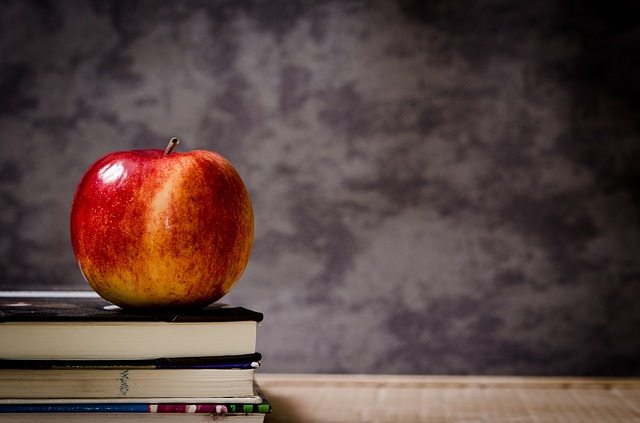 S.E.M Remedy Strongly Believes in Education and Accountability
We hold regular meetings and provide detailed weekly reporting to measure progress, identify problems, hold one another accountable, and collaborate on marketing solutions. Our departments frequently share information and insights. We believe that an educated client is a better partner. Rather than try to keep SEO and PPC a technical mystery, we detail the different steps we take, show what data we use to guide our decisions, and have open Q and A sessions on regular client calls. All of our long-term clients become well versed in the intricacies of PPC and SEO.
Our Decisions Are Driven by Data
S.E.M Remedy heavily relies on data and research to drive our daily decisions. We make sure tracking is accurate. We conduct exhaustive keyword research to identify where the SEO opportunities lie. These initial analysis reports are unsurpassed in our industry. These reports identify any problems with the site that could limit the effectiveness of SEO efforts, the strength and depth of the competition, your current rankings, and marketplace opportunities. Together these factors allow us to create a metric that balances the value of keywords with the difficulty in ranking your site on the first page for each keyword. We will use this metric and your feedback to strategically set priorities for keywords.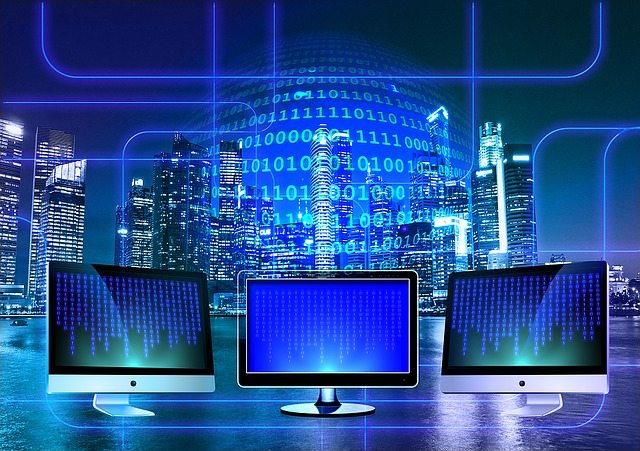 View Our Website Design Portfolio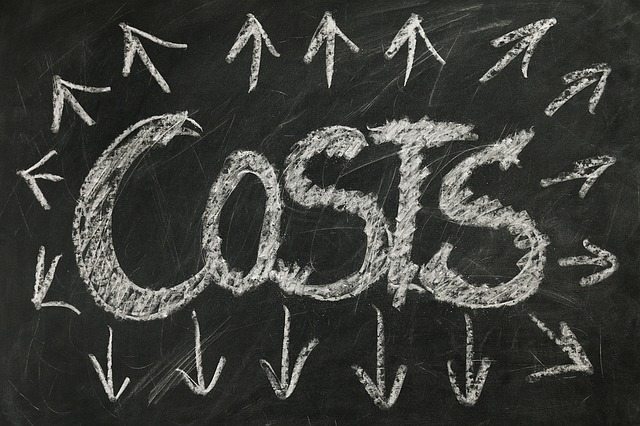 S.E.M Remedy is the Most Cost Effective Option!
None of our services require large setup fees. In PPC, rather than base our fees on a percentage of PPC spend, we have flat tier pricing. As such, we have no incentive to spend your budget each month, but instead to keep our clients happy by being as efficient as possible. Most importantly, we get results. Unlike firms that focus on selling clients links which don't impact their SEO results, or ranking keywords which don't impact their revenue streams, we rank clients for keywords that drive their businesses forward. In the end, the $250 per month solution from India is often a waste of money, and the solution from Our Team is a great value
S.E.M Remedy is Highly Adaptable
Our contracts allow for adaptability. We recognize that each PPC or SEO project is unique. We do not try to force clients into pre-packaged solutions. We incorporate best practices into our strategies, but shape each PPC or SEO endeavor around the needs of the client.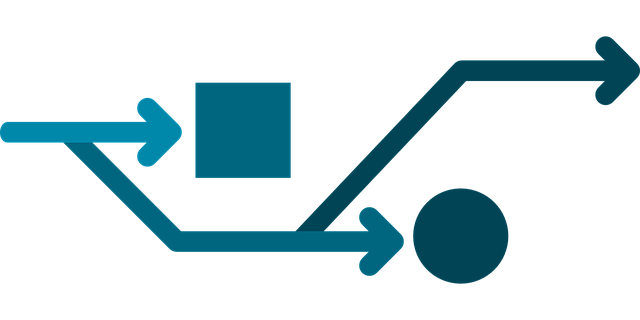 View Our Website Design Portfolio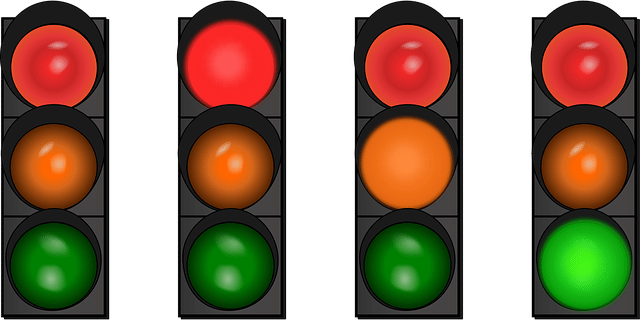 S.E.M Remedy Utilizes Social Signal Strategy
Social signals are an increasingly important and often overlooked part of SEO. Almost no other SEO companies incorporate this element into their strategies.This strategy is not an effort to use social media to directly drive sales, but rather an effort to use social signals to drive SEO rankings. Social signals serve three important purposes. First, they have the effect of making website backlink efforts appear more genuine, and thus authenticate our larger SEO efforts. We believe this reason is why so many of our clients see a boost in their organic rankings every time Google runs a Penguin Algorithm Update. Second, the social signals carry SEO weight on their own. Finally, our special methodologies allow us to get new pages of content indexed by the search engines in hours, as opposed to weeks or months. In a competitive keyword space, social signals can often be the difference.
S.E.M Remedy Strives to Lead the Industry
All of our PPC managers have passed the Google Adwords exam since the exam was updated to include the new changes coming with Google enhanced campaigns. The PPC Team is fully prepared for what Google enhanced campaigns are doing to the online marketplace. As a result of our years spent cultivating a strong relationship with Google and Yahoo/Bing, we're invited to be part of Beta Test groups from time to time